Get The Right Optrometrist Care Book With Your Doctors!
Welcome To Vision Eye Care.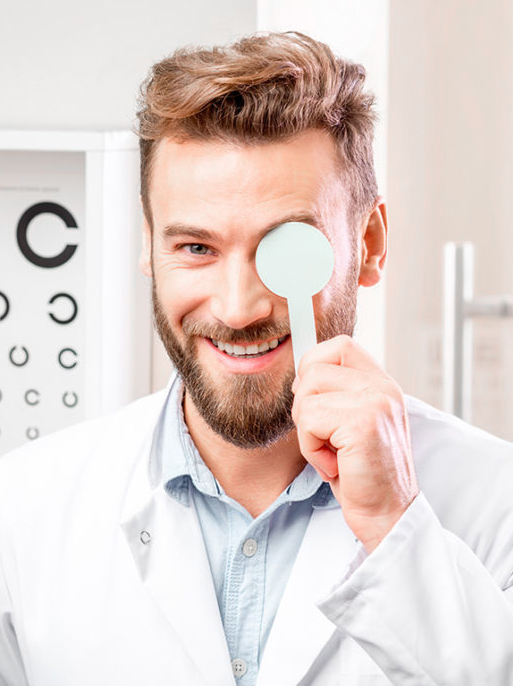 Drawing up an individual atment program for patient.

Performing all operations & proceds hiprofessional level.

Compliance of materi uipment international standards.
Jeffrey has been most patient with helping my daughter with her myopia control through the use of Ortho-K contact lenses. He is meticulous and ensures that my daughter adapts to wearing the lenses well and addresses any queries that we may have 24/7. It has helped her tremendously and now she no longer wishes to return to wearing glasses. She now participates in sports and daily activities comfortably without being bothered by her glasses. Will strongly encourage fellow parents to consider Eyecare 24/7 and use of Ortho-K lenses for your child's myopia control early.
Professional eyecare by Optometrist Jeffrey Tan @EyeCare24/7. . . . at Oasis Terrace shopping mall. 👍👍👍👍👍 It's so much clearer and easy on the eyes with this new pair of spectacle lenses by Zeiss. Zeiss progressive lenses have three prescriptions in one pair of glasses, that allows me to do close-up work (reading a book and my smartphone), middle-distance work (checking out a website on a computer), and distance viewing (like flying a drone 😉) without needing to taking off my glass!
Always had best experience with Eyecare 24/7. I bought my reading glasses here. I brought my daughter today too to get her eye check up. Very experienced staff, giving good options and advise. I'm very satisfied. I started using the Ortho-K lenses 2 years ago from Eyecare 247, and they have made my life more convenient. I do not have to wear glasses during sports, which makes everything a lot easier. Though there are still a bit of hassle on the routine of putting on and taking off the lenses, but the benefits are worth it. Service and staff is also excellent, highly recommended.